New name for your product, service or company?
Brand naming tools
GlobalNaming.com is a web service which lets you use a set of tools for generating, brainstorming and evaluating new brand names which reflects the identity of your company, product or service. By decomposing each name proposal one can verify that the name doesn't contain any inappropriate words in any languages and also fully understand the values it conveys. Try it now to experience how this brand naming tool can empower you in your naming process!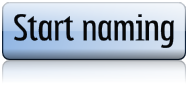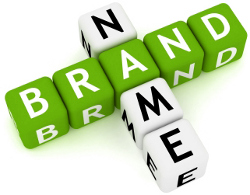 Create and analyze brand names
The naming process is an essential part in the development of each
business idea
. The name reflects what the product, service or company stands for and the core values it shows to the market. It should be unique, interesting, meaningful and often informative to be a real successful name. It is important to not run out of ideas and suggestions when creating and analyzing new names. This must be a creative process with lots of new inputs and alternatives. Using the brand naming tools that GlobalNaming.com offers one can get unlimited examples and variations of your brand name or naming idea.
Brand name - effectively and affordable
A regular naming consultancy can often be expensive and time consuming. GlobalNaming.com can help you find the perfect
brand name
which reflects the true identity of your product, service or company - at the right price.